Nancy Marchi's retirement
March 06, 2023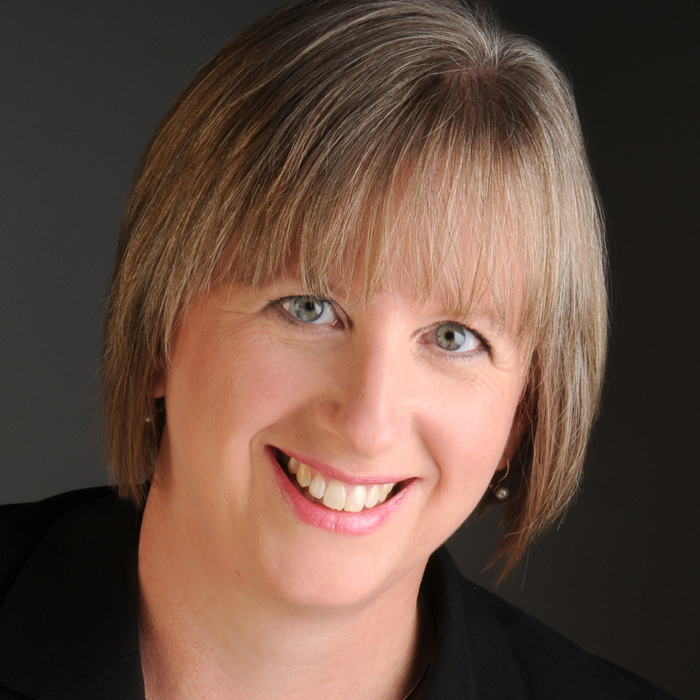 At the end of March, CIAC's second longest serving employee, Nancy Marchi, will retire from CIAC. Having joined the association (then the Canadian Chemicals Producers' Association) on October 30, 1991, this marks over 31 years of service to the organization and the members – an incredible accomplishment.  
Nancy has played important roles across the organization, earlier in public affairs and for the past five years as Manager, Executive Services where she had the challenging task of keeping the President focused, prepared and in the right place at the right time. No small task indeed! 
Nancy is known to her peers and members as reliable, organized, and detail oriented. More importantly, she is known for her sense of humour and ability to always bring the fun to any CIAC undertaking. For many years, Nancy organized CIAC's extra-curricular activities that helped to build the spirit of camaraderie the CIAC team is known for.
We wish Nancy al the best in her retirement, which she plans on filling with friends, family, her pups and travel!