PetroChem Canada Conference
June 21, 2022 - June 22, 2022
11:32 am - 11:32 am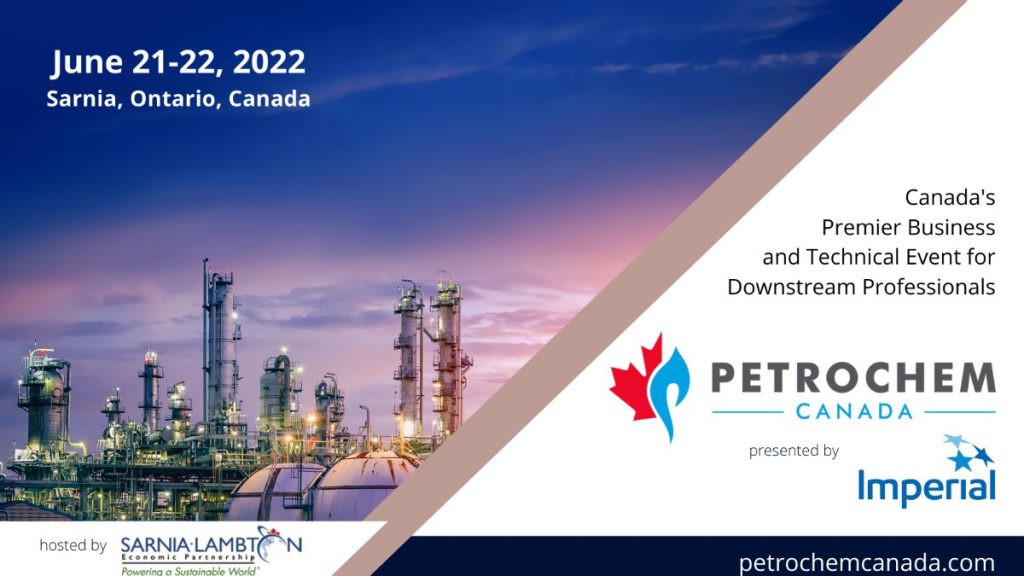 Several members of CIAC will be speaking at the PetroChem Canada Conference June 21-22 in Sarnia, Ontario, Canada's premier business and technical event for downstream professionals.
Christa Seaman, Director of Plastics, will be speaking on a panel on sustainable practices for post-consumer plastics, with Elena Mantagris, VP of Plastics, moderating the panel.
Don Fusco, Director of Government and Stakeholder Relations for Ontario will be moderating a roundtable on renewal and transformation of the PetroChemical Industry.
Bob Masterson, President and CEO will be a featured speaker.
To register or for more information visit PetroChemCanada.com.