Canada's Safest Employer Award 2022
October 20, 2022
CIAC is once again a proud sponsor of Canada's Safest Employer Award 2022 in the category of Canada's Safest Chemistry Employer. This online event will take place October 20, 2022.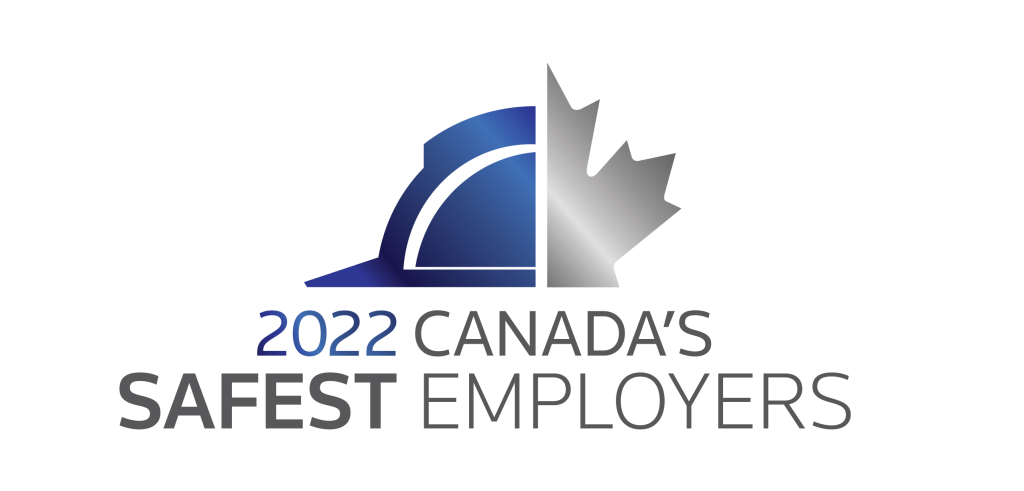 For 12 years now, the annual Canada's Safest Employers Awards (CSEAs) has been recognized as the leading independent awards program in the occupational health and safety profession.
The awards recognize the outstanding health and safety professionals and companies for their achievements, leadership and innovation over the past 12 months.
Excellence awardees will be announced in Canadian Occupational Safety (COS) magazine and online channels in August. Winners will be revealed at the celebratory awards show on October 20, 2022 and profiled in Canadian Occupational Safety magazine.
The CSEAs is presented by Canadian Occupational Safety (COS), the resource of choice for the country's most forward-thinking occupational health and safety professionals.
For more information visit safestemployers.com.