CIAC members welcome MPs on facility tours this summer
September 09, 2022
CIAC welcomed several MPs for tours of their facilities this summer.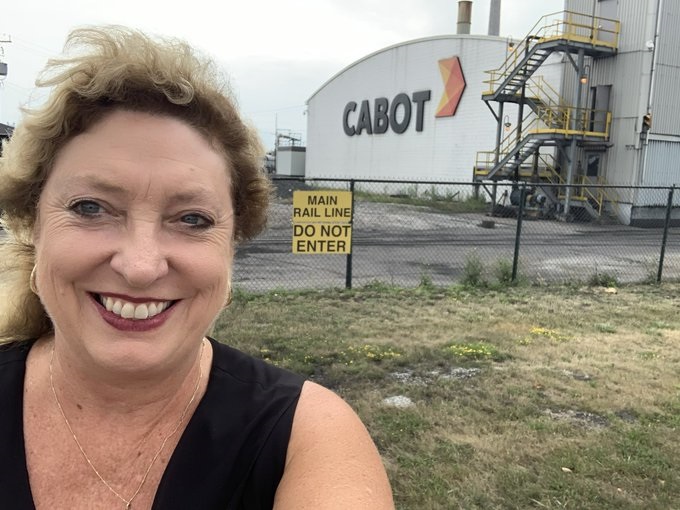 July 27, Marilyn Gladu Member of Parliament for Sarnia-Lambton, toured Cabot Corporation's Sarnia site. With over 100 local employees, Cabot is an important player in the circular economy and is very active in the community.
Vance Badawey, MP for Niagara Centre toured Jungbunzlauer Canada in Port Colborne on August 8. The facility produces citric acid, a critical input for the food and beverages industry.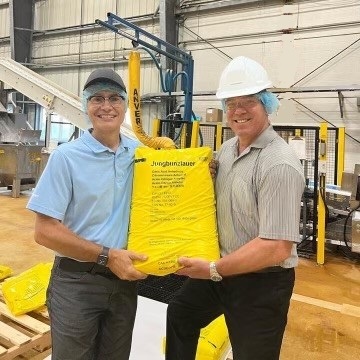 August 19, MP for Niagara Falls, Tony Baldinelli, toured Solvay's facility. With more than 140 employees, Solvay makes chemicals for semiconductors, microchips production and industrial applications as well as chemicals used in the mining industry.
September 7, MP Marilyn Gladu also toured INEOS Styrolution's Sarnia location. INEOS Styrolution is the world-leading styrenics supplier.
Also on September 7, MP Stormont-Dundas-South Glengarry Eric Duncan, toured BASF's Cornwall location with Diana Rourke, Site Manager, and Jason Veinot, Operations Manager. At this location, polyvinyl chloride materials such as swimming pool liners, automobile interiors, wire insulation and packaging materials are made.