CIAC and global chemistry industry mourn the passing of Jean Bélanger 
May 02, 2023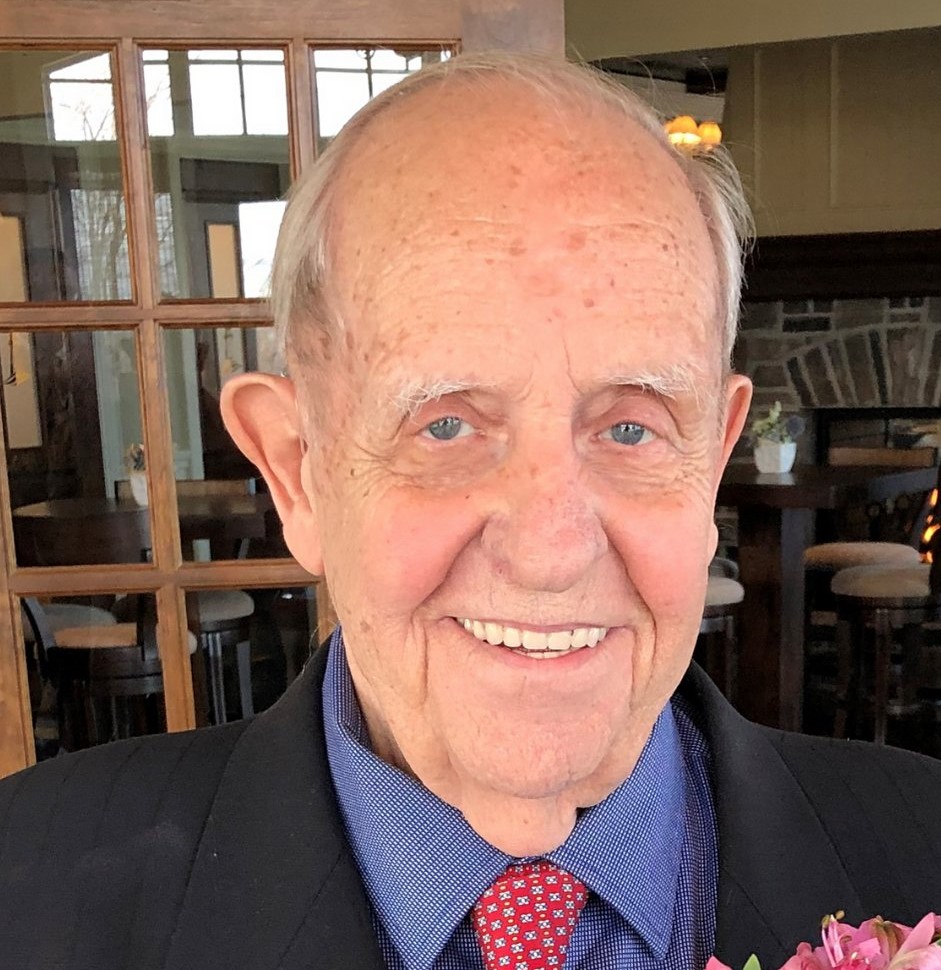 Jean Bélanger, the founder of Responsible Care®, passed away on April 28, 2023 at age 89.
Jean joined the Chemistry Industry Association of Canada (then the Canadian Chemical Producers Association) as its first President and CEO in 1979, serving until 1996.
"Jean was a visionary who understood the chemistry industry's role within the broader societal, economic and environmental context," said Bob Masterson, current CIAC President and CEO. "Jean understood that the industry had to earn and maintain the trust of workers, the public and policy makers if it was to succeed as a key engine of the economy. He founded Responsible Care as the means to build that trust."
Jean not only initiated Responsible Care in Canada in 1985, but in 1988 he led its adoption by the American Chemistry Council (then the Chemical Manufacturers Association). Jean also played a key role in the formation of the International Council of Chemical Associations (ICCA) in 1989 and its Responsible Care Leadership Group, which exercises guardianship over Responsible Care globally today and connects with other international institutions such as the United Nations Environment Program (UNEP).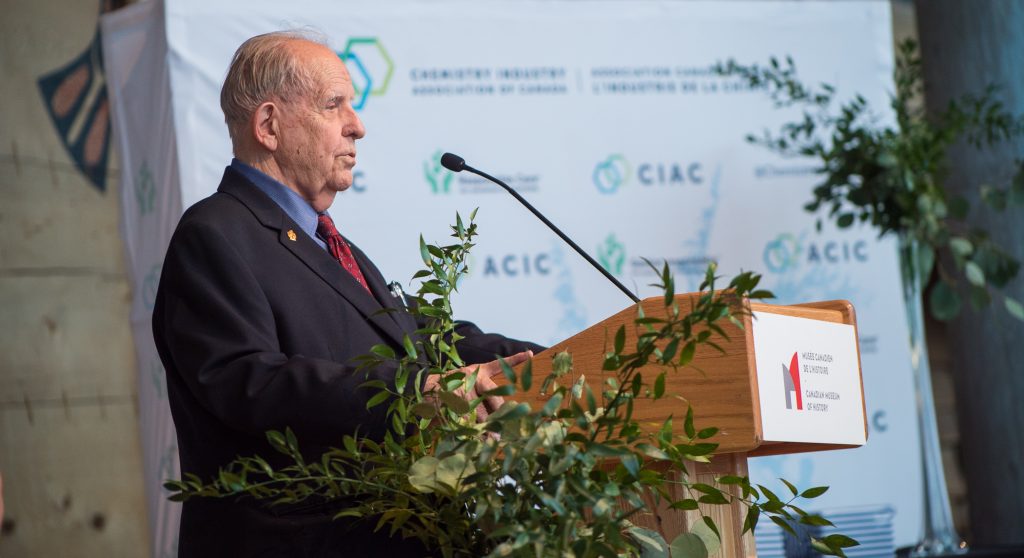 Jean's term as President of CIAC ended in 1996. Since that time, however, his stature and that of Responsible Care have continued to grow. Now recognized as the environment, social and governance (ESG) standard for the entire global chemistry industry, Responsible Care is practiced in more than 70 countries worldwide and by 95 of the largest 100 global chemical companies.
For his contributions to the founding of Responsible Care, Jean received the Order of Canada, and was invited to join Canada's National Roundtable on the Environment and Economy. He was also recognized globally, listed on the United Nations Global 500 Honour Roll for Environmental Achievement in 1992 at the United Nations Conference on Sustainable Development.
Jean stayed active in CIAC and chemistry industry activities up to recently. Jean was also actively sought after for various celebrations for the founding of Responsible Care in other nations and was very proud to have been awarded a Lifetime Achievement Award by the European Chemistry Industry Council (Cefic) in October 2020.
Jean will be deeply missed by all those in the global industry whose lives he touched over the past 43 years.
A service will be held in Ottawa on May 10 at 10:30 a.m. and will be livestreamed online. For more information or to write on his memory wall, please visit Jean's memorial page.